Pete Burgess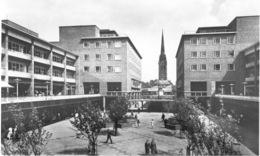 Pete Burgess was born in Coventry, Warwickshire, in England in 1948.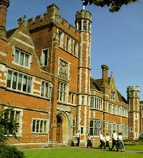 He was educated at Frederick Bird Primary School and King Henry VIII School, Coventry.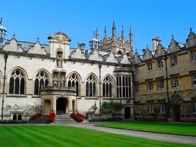 Between 1967 and 1970 he read Philosophy, Politics and Economics at Oriel College, Oxford.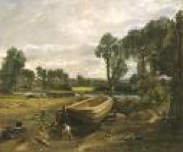 Post-graduate studies were at the University of Essex (Masters in Sociology), where he also taught sociological theory and the philosophy of social science.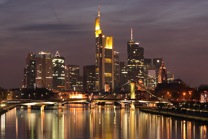 Pete spent a good part of 1973 on a German Academic Exchange Service Scholarship at the Johann-Wolfgang-Goethe University in Frankfurt-am-Main, Germany, where he also took an interest in housing issues.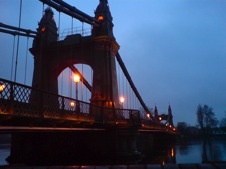 Between 1974 and 1986, based in Hammersmith (London), he worked as a freelance translator, journalist, and occasional shipwright. He also helped out on a local community newspaper,
Bush News.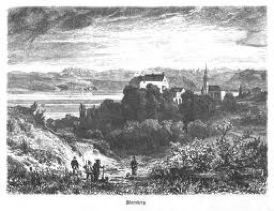 Pete was an Associate of the Max-Planck-Institute in Starnberg, Bavaria, and its successor institution, the Starnberg Institute for the Study of Global Structures, Development and Crises between 1977 and 1991.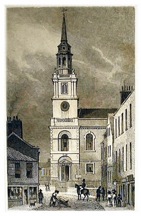 From 1986 to 2004, Pete worked as an editor in the international department at the pay and employment research company, Incomes Data Services, based in Clerkenwell, London.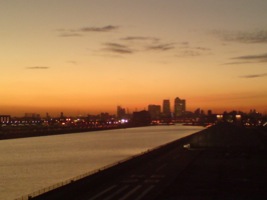 In 2004, he moved to the
Royal Docks Business School
, at the University of East London, where he devised, led and taught the MA in International HRM.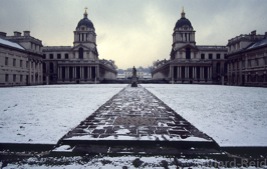 Between 2010 and 2018 he worked as a Research Fellow at the Business School, and since 2018 has been a Visiting Scholar, at the
University of Greenwich
(see 'Research' for current projects).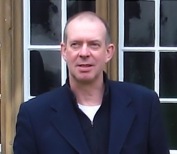 Pete also continues a freelance career in consultancy, research and translation.





Pete is a co-organiser of the London Philosophy Club, and a member of the University and College Union (UCU), the British Universities Industrial Relations Association (BUIRA), the Philosophical Society of England (PSE), and the Coventry City London Supporters' Club (CCLSC).